MAKERS & CONSERVATORS OF FINE FURNITURE
FOR INDIVIDUALS & THE HOSPITALITY INDUSTRY
BASED IN BROOKLYN.
SERVICING WORLDWIDE.
Wax on Wood has been making and restoring furniture since 2004. Our president Christopher Simpson is a 4th generation craftsman with over 30,000 hours of experience in the industry.
We specialize in expert on site touch-up & refinishing. We can update your existing furniture or make new custom to your specification. We offer design, engineering, and consultation.
Phone
(917) 620-2971
Location
415 Wilson Ave
Brooklyn, NY 11221
Hours
M-F 9a–5p
Sa-Su By Appointment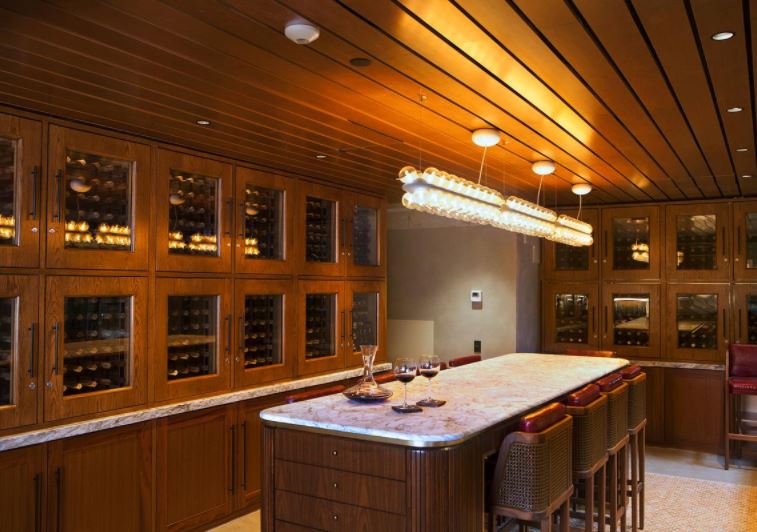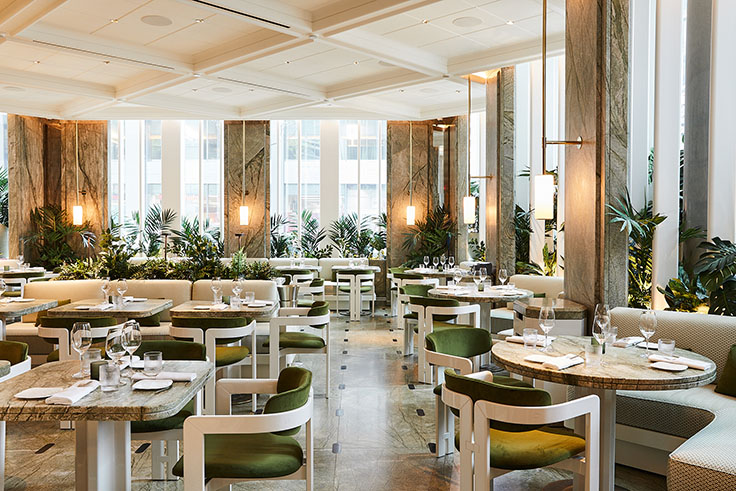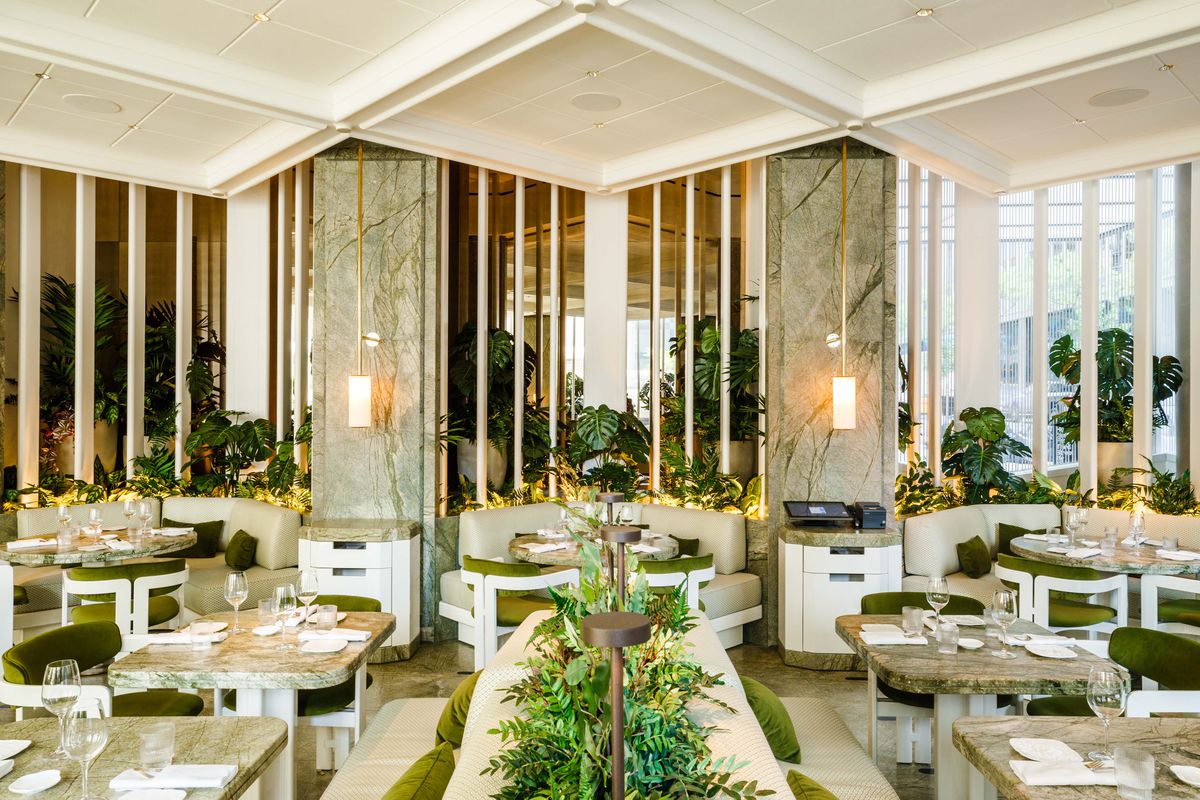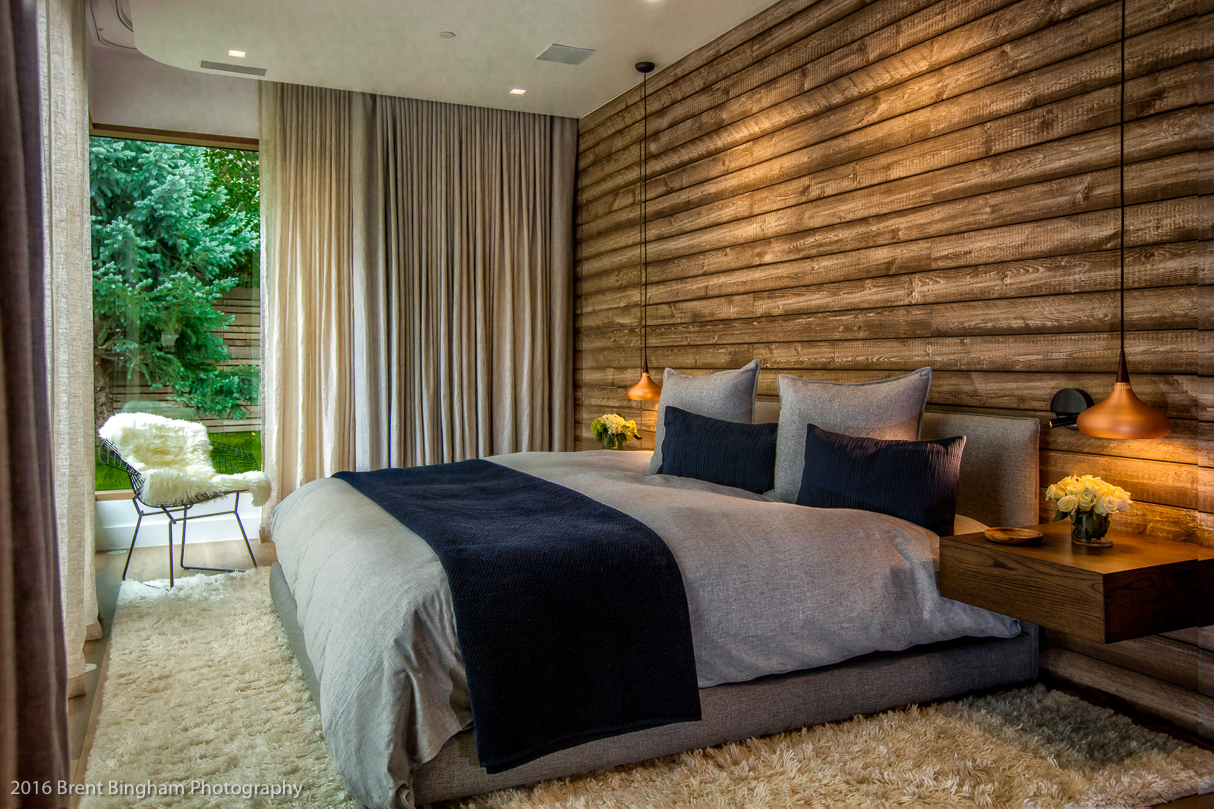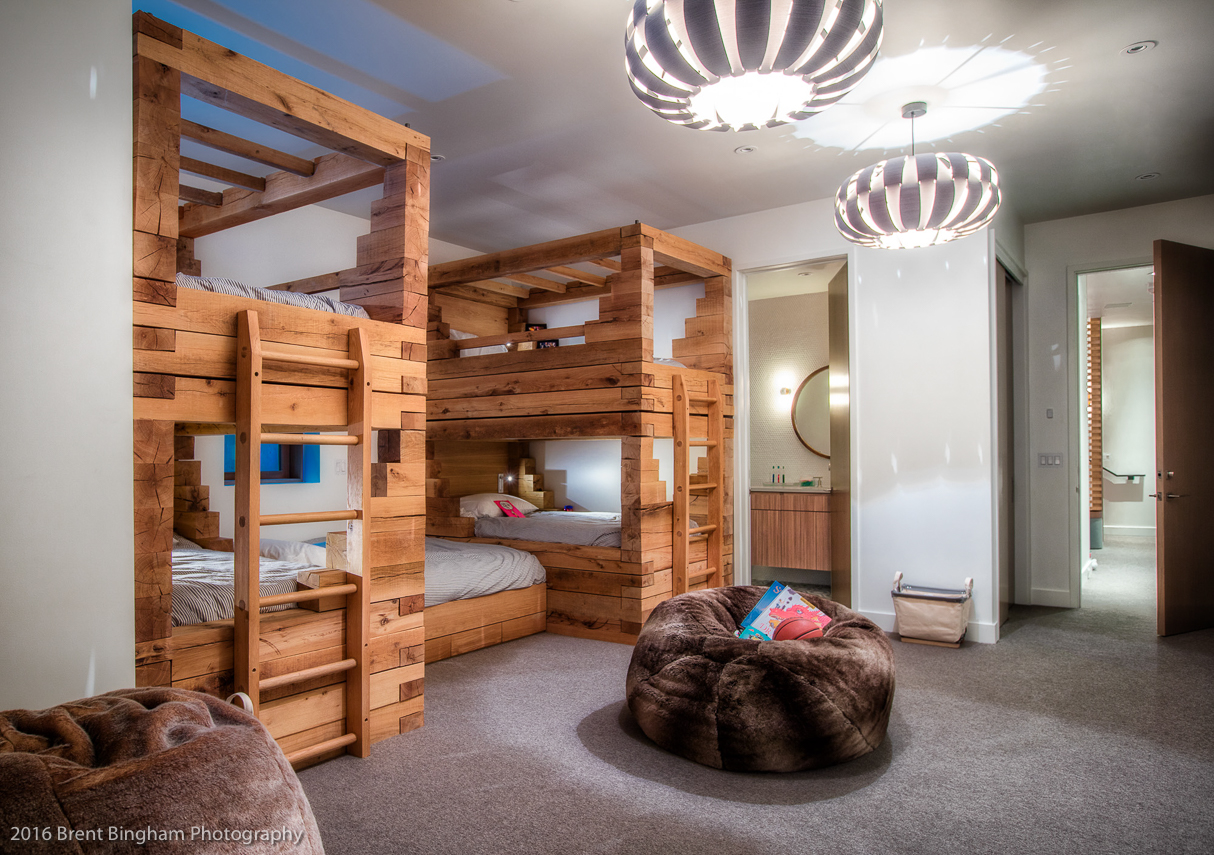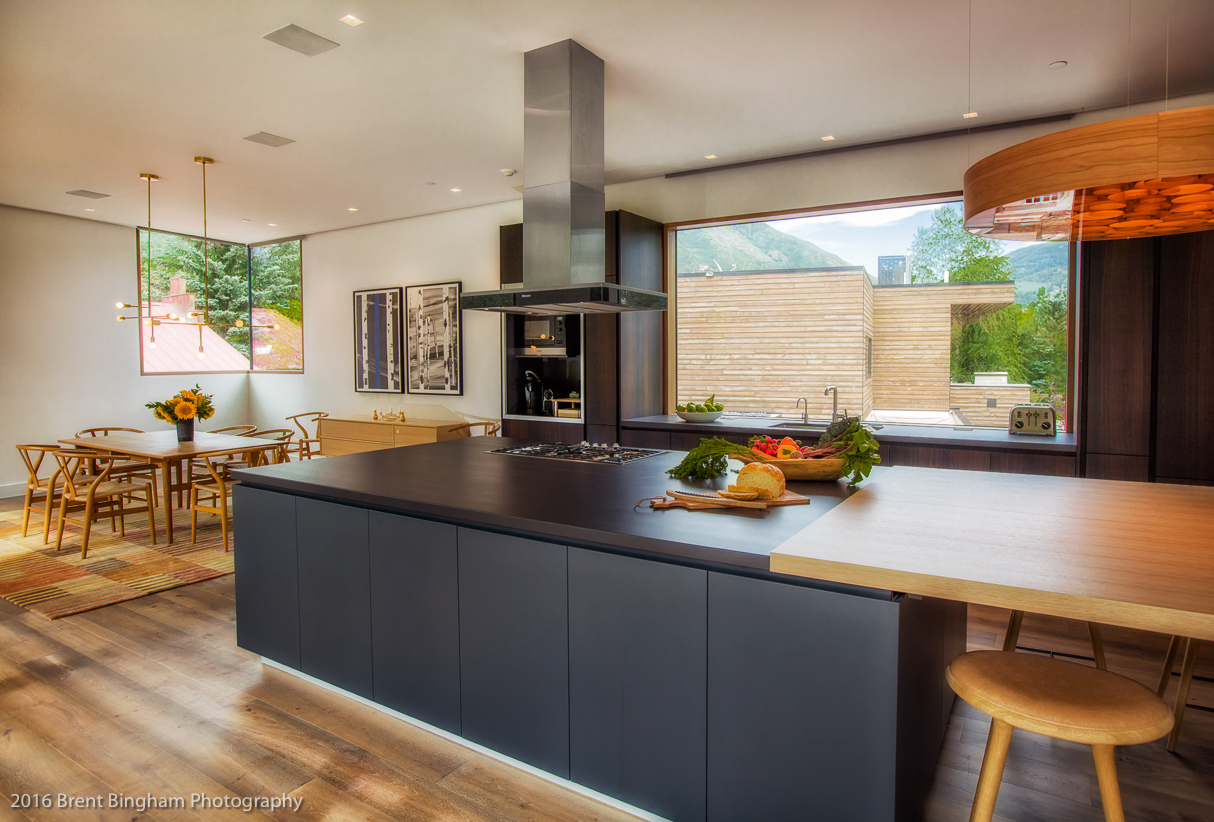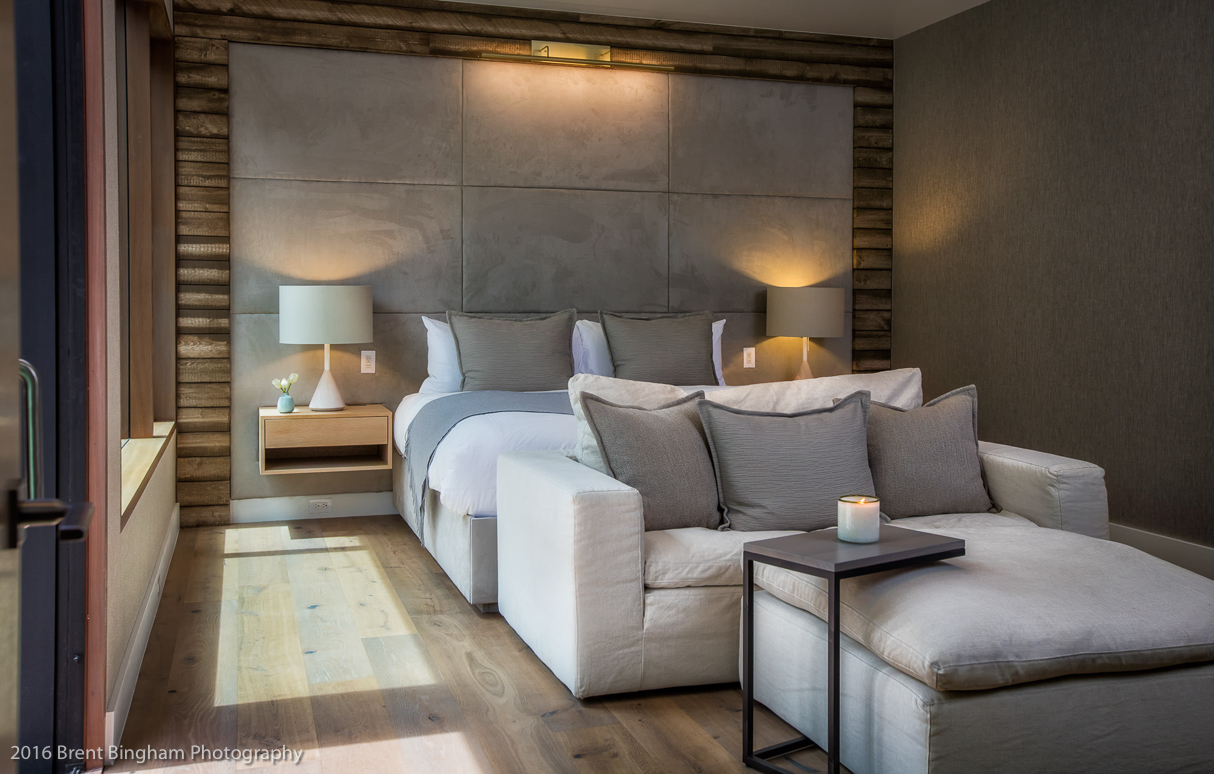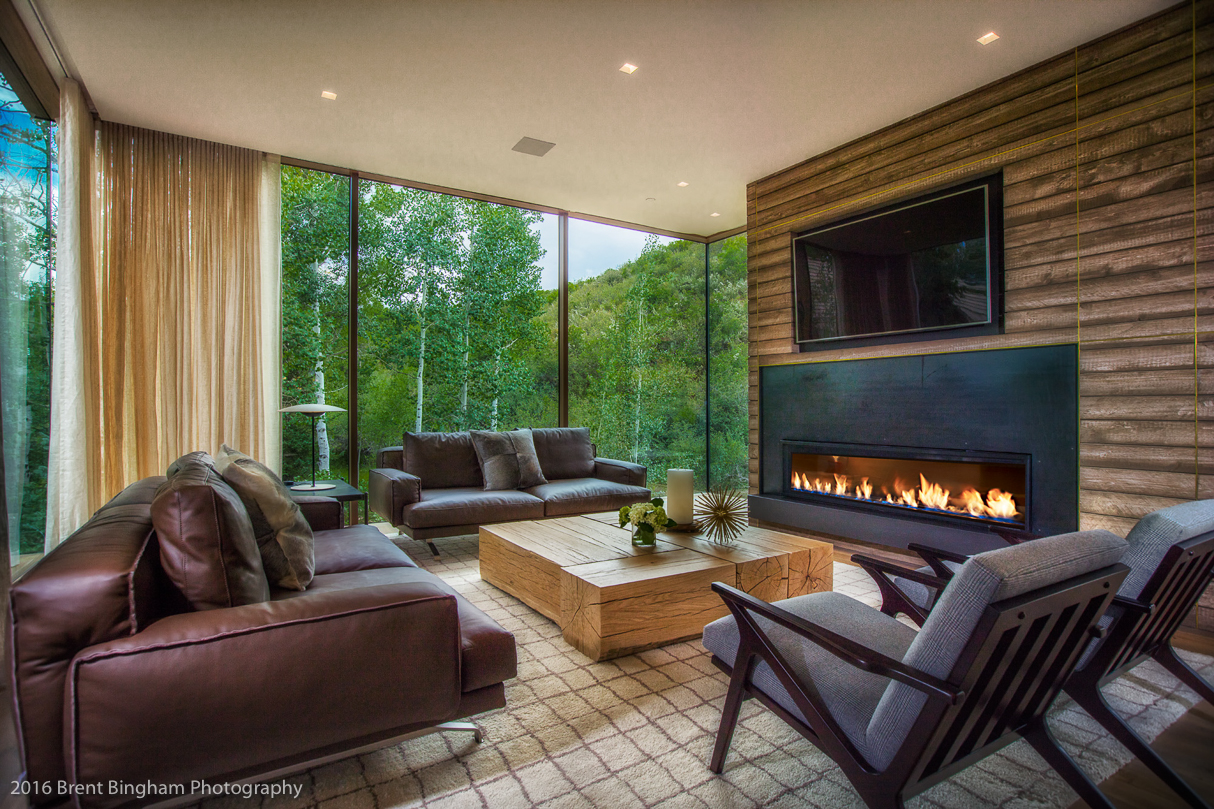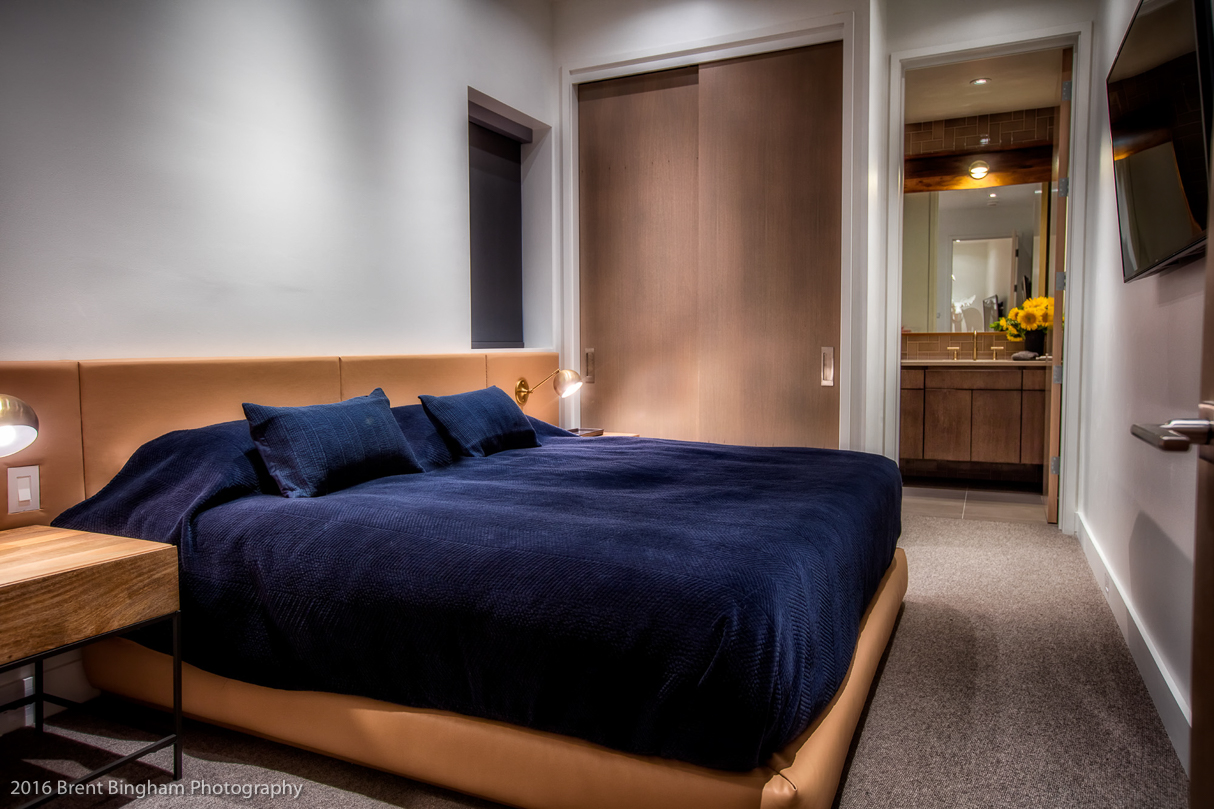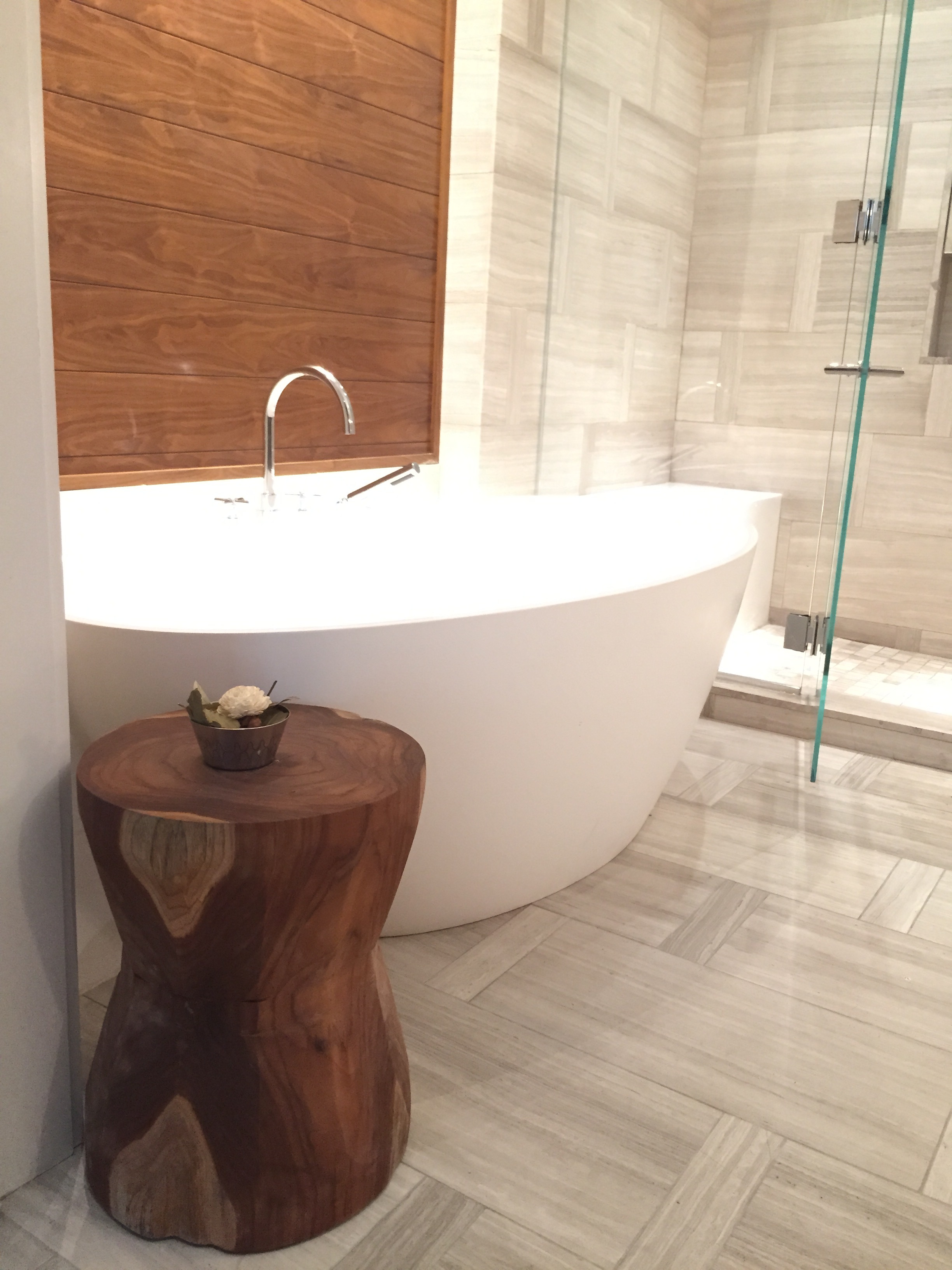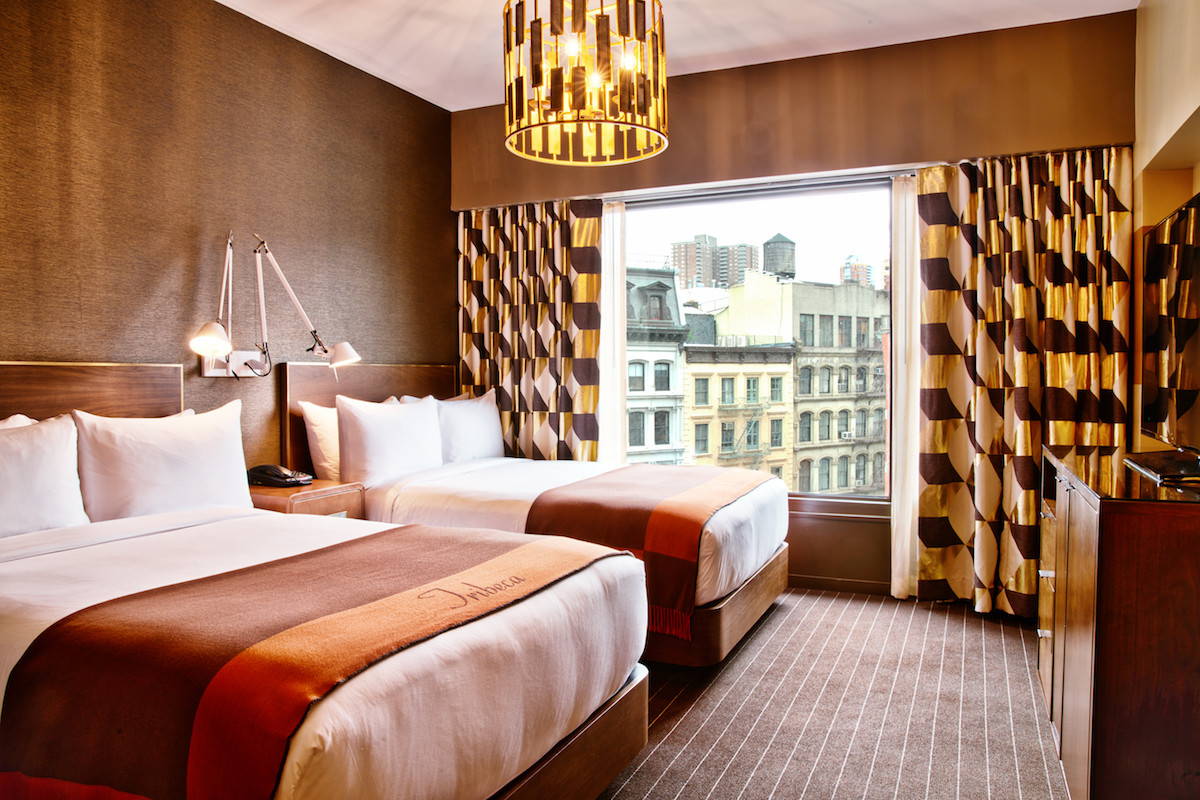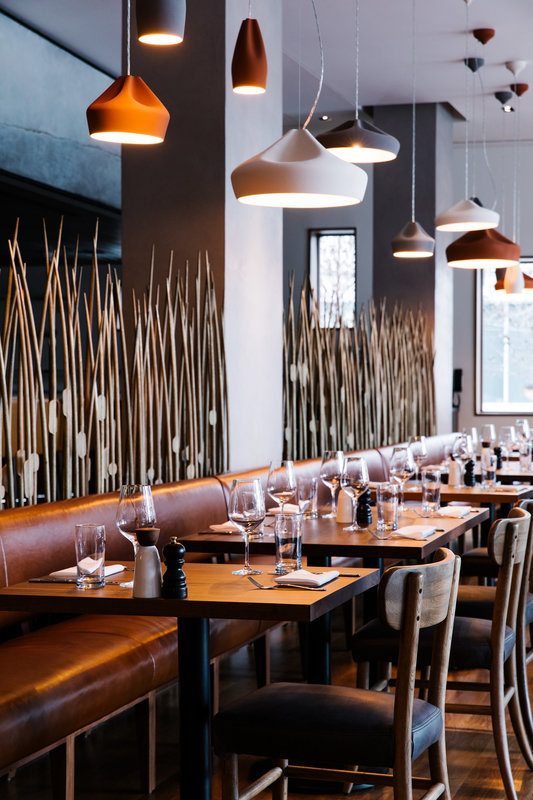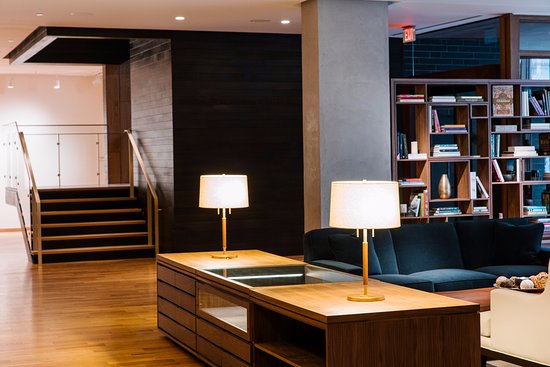 CUSTOM OUTLETS FOR FURNITURE
JACKPACK TYPES
• CLEAN, COMPACT DESIGN
• STREAMLINED
• LOW PROFILE
• SIDE-EXITING CORDS
• PLUG & PLAY
• 3.2A HIGH SPEED USB CHARGING FOR ALL DEVICES
• 6' AC CORD & PLUG (FLAT PLUG STANDARD)
• CUSTOMIZABLE CONFIGURATIONS AND FINISHES
• UL LISTED FOR MOUNTING IN FURNITURE
• 15A

Plug:
Low Profile Flat 45° Angle 120 VAC Plug
Standard Straight 120 VAC Plug
MODULE/PORT OPTIONS
TAMPER RESISTANT AC
DOUBLE USB CHARGING PORT
SINGLE USB CHARGING PORT
CAT 6
RJ12
HDMI
SWITCHED AC