MAKERS & CONSERVATORS OF FINE FURNITURE
FOR INDIVIDUALS & THE HOSPITALITY INDUSTRY
BASED IN BROOKLYN.
SERVICING WORLDWIDE.
Wax on Wood has been making and restoring furniture since 2004. Our president Christopher Simpson is a 4th generation craftsman with over 30,000 hours of experience in the industry.
We specialize in expert on site touch-up & refinishing. We can update your existing furniture or make new custom to your specification. We offer design, engineering, and consultation.
Phone
(917) 620-2971
Location
415 Wilson Ave
Brooklyn, NY 11221
Hours
M-F 9a–5p
Sa-Su By Appointment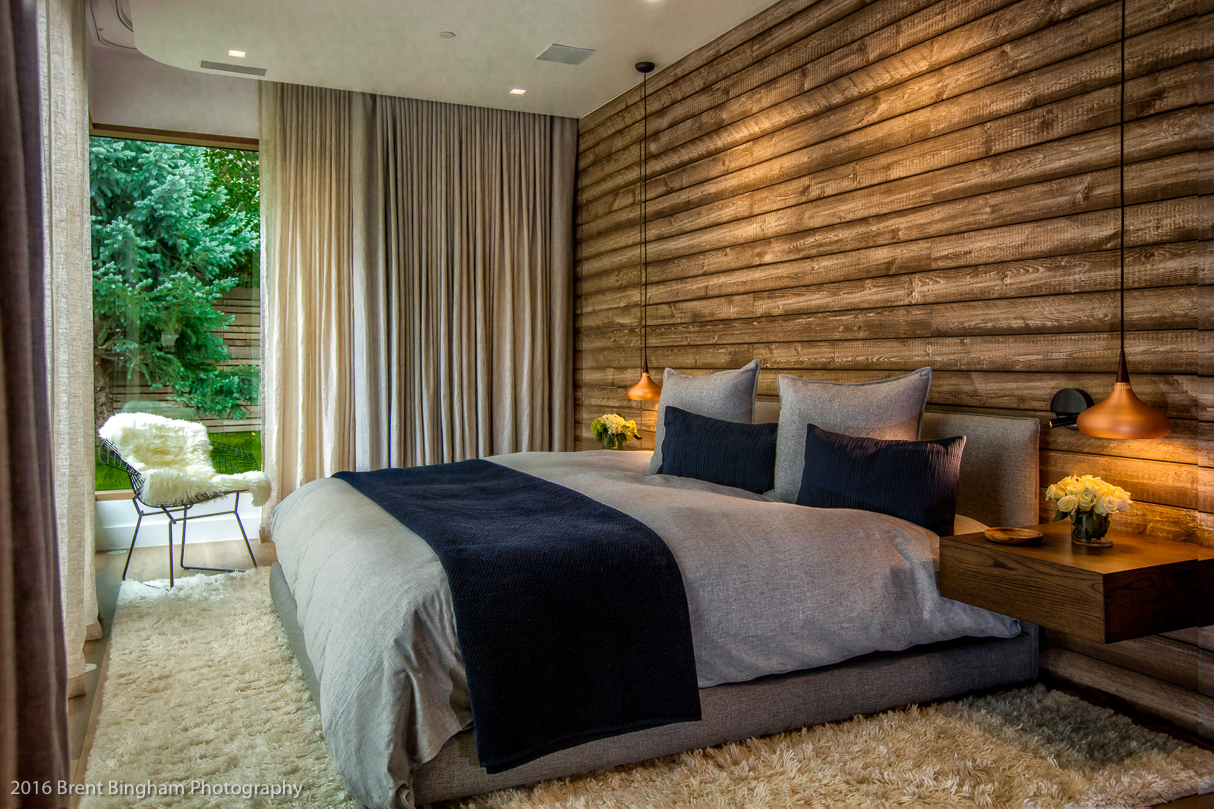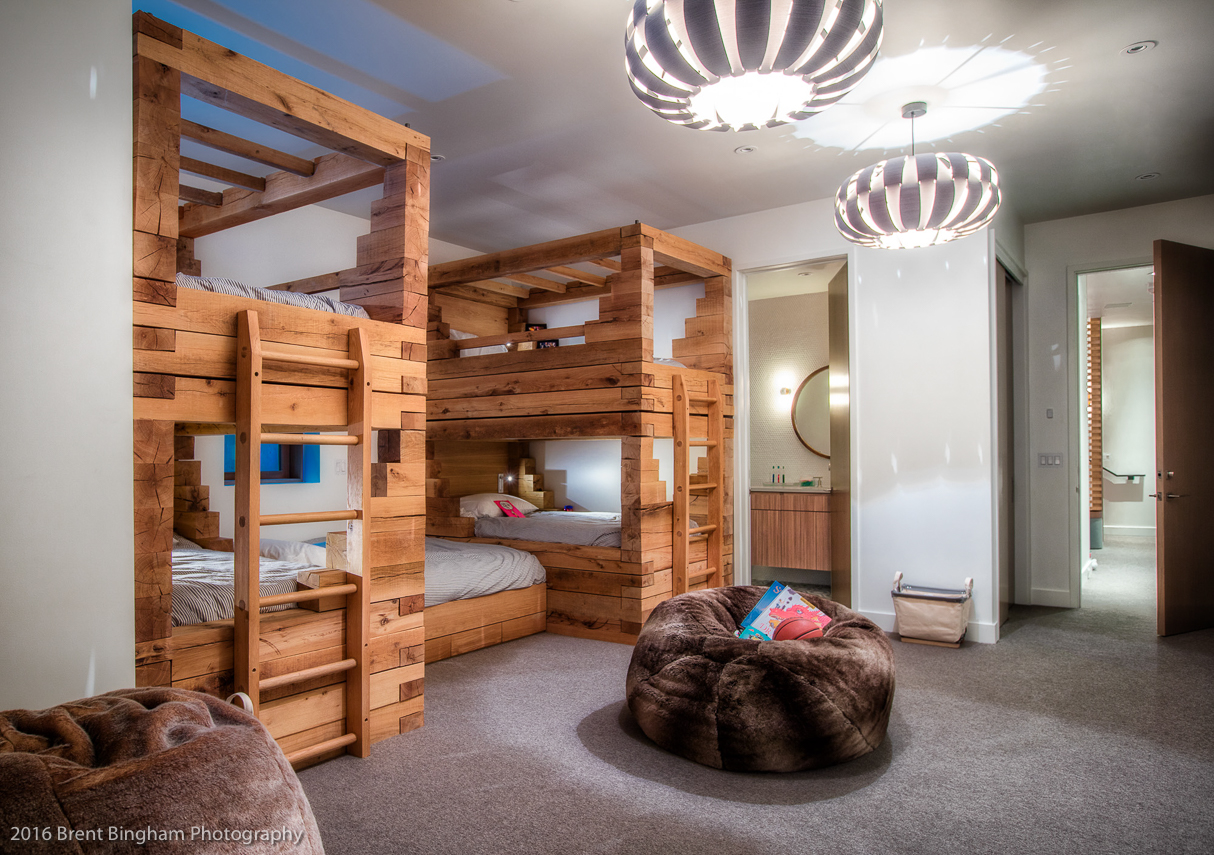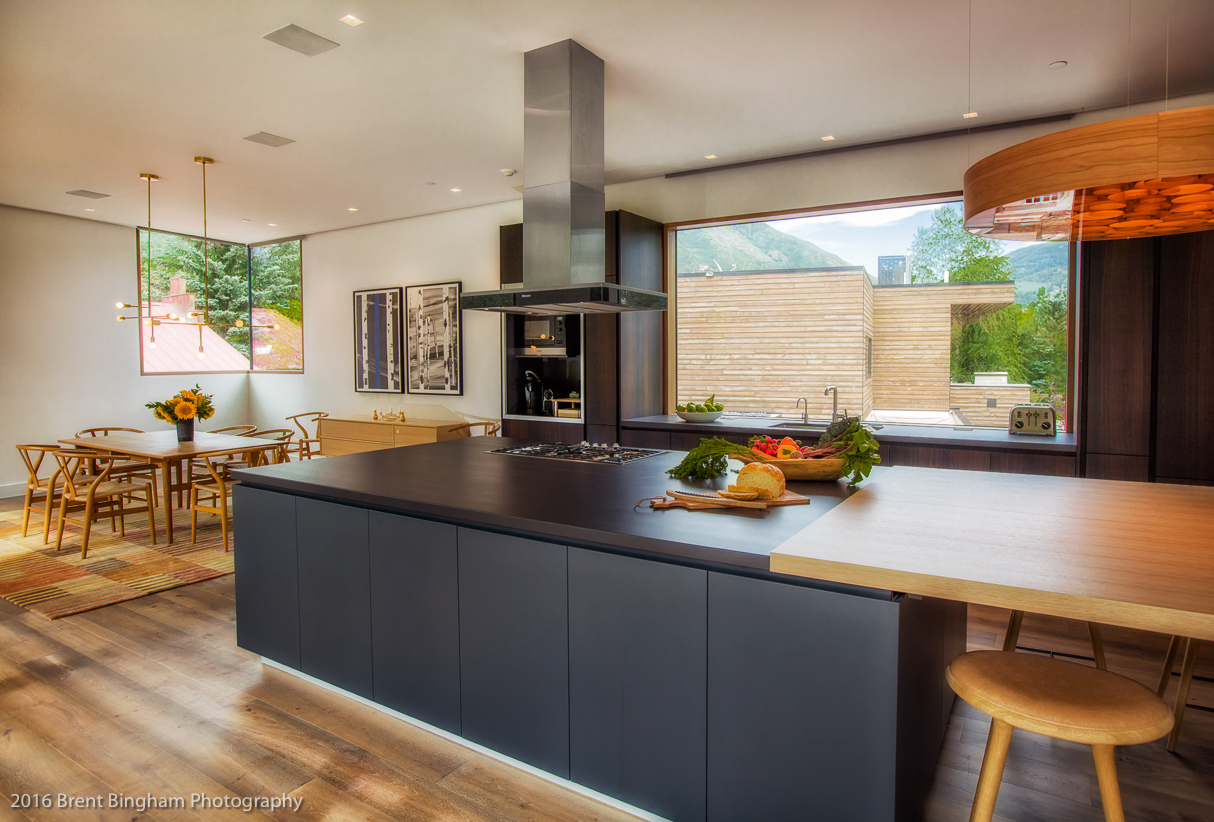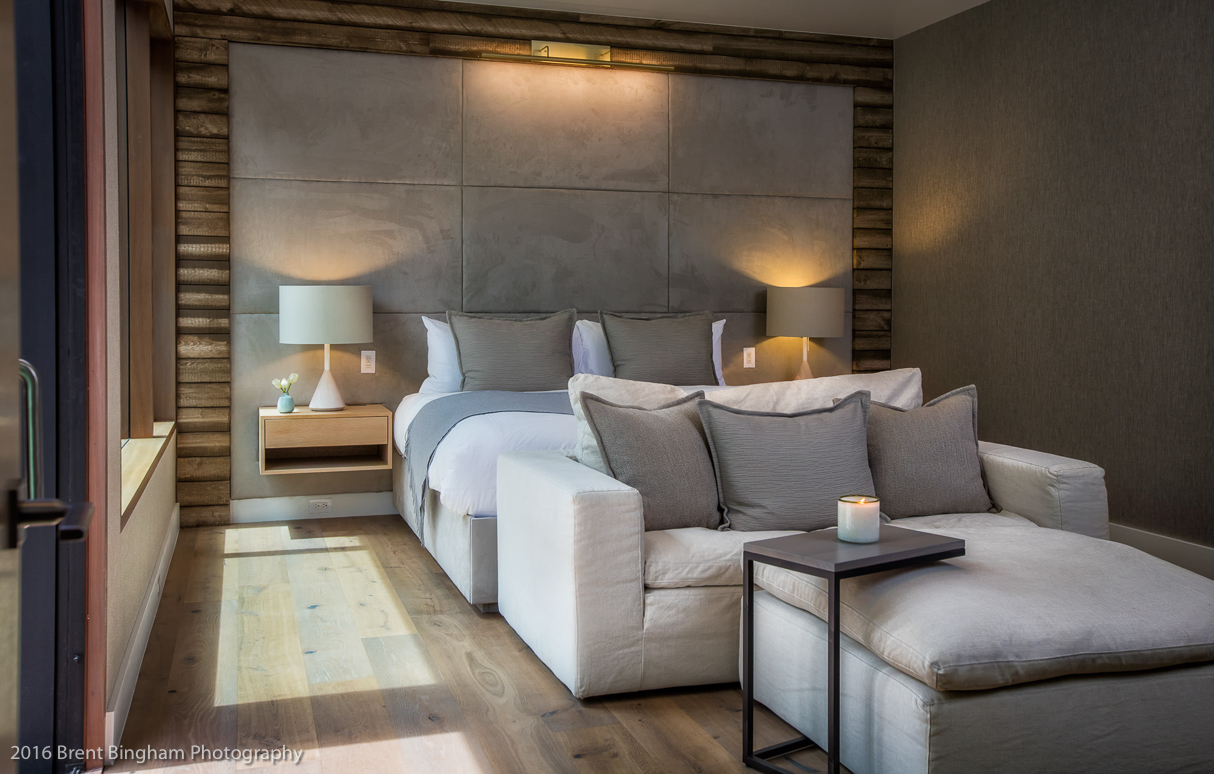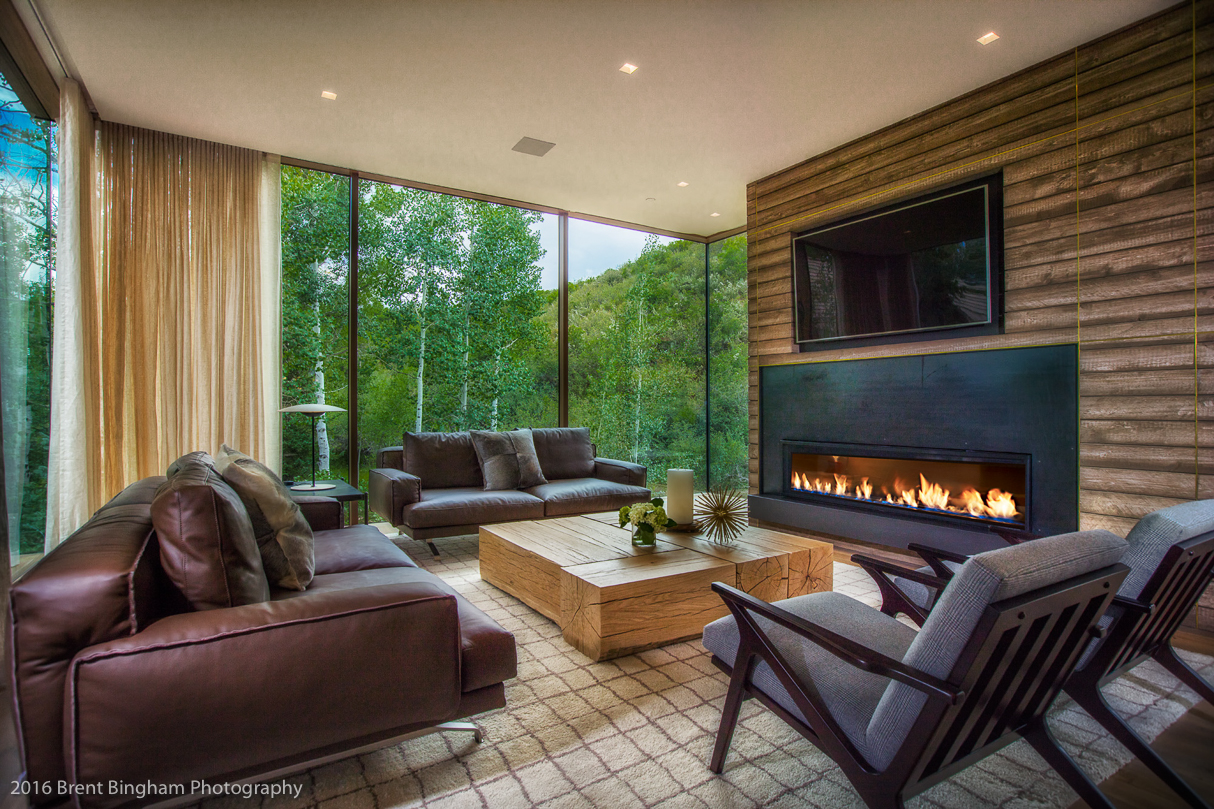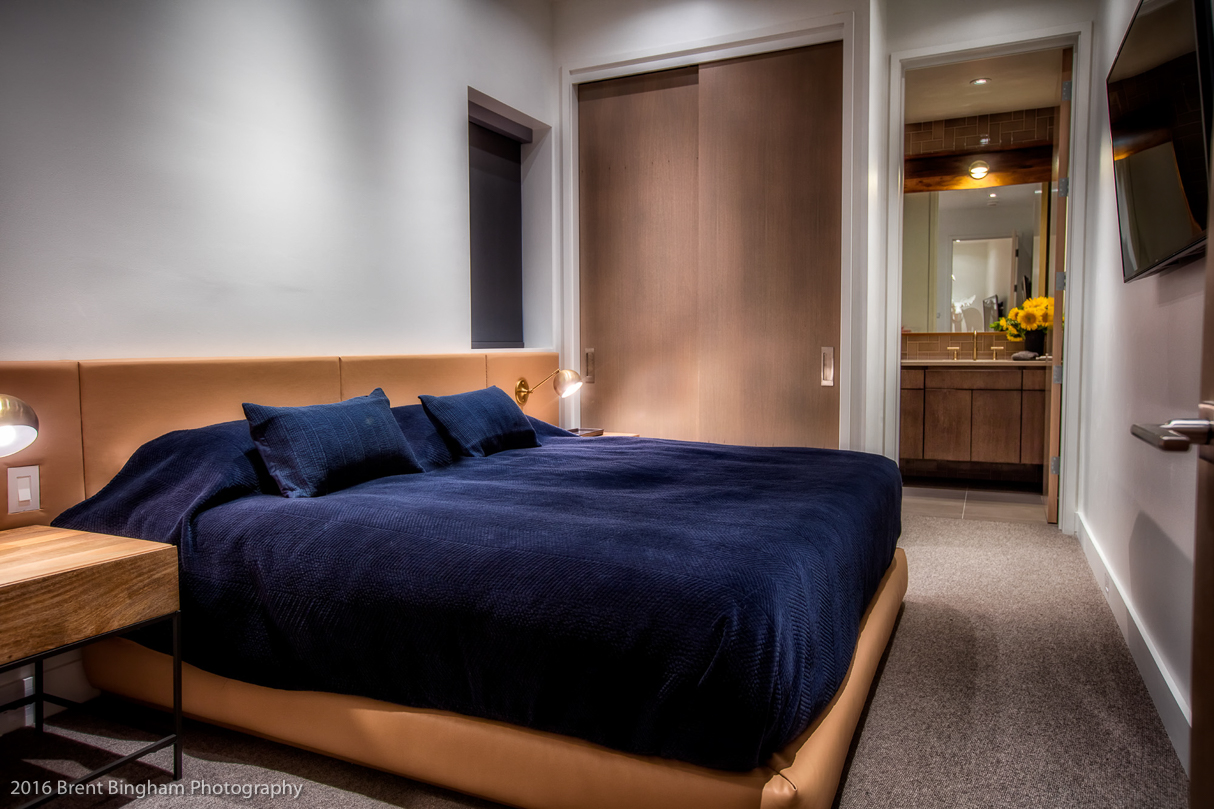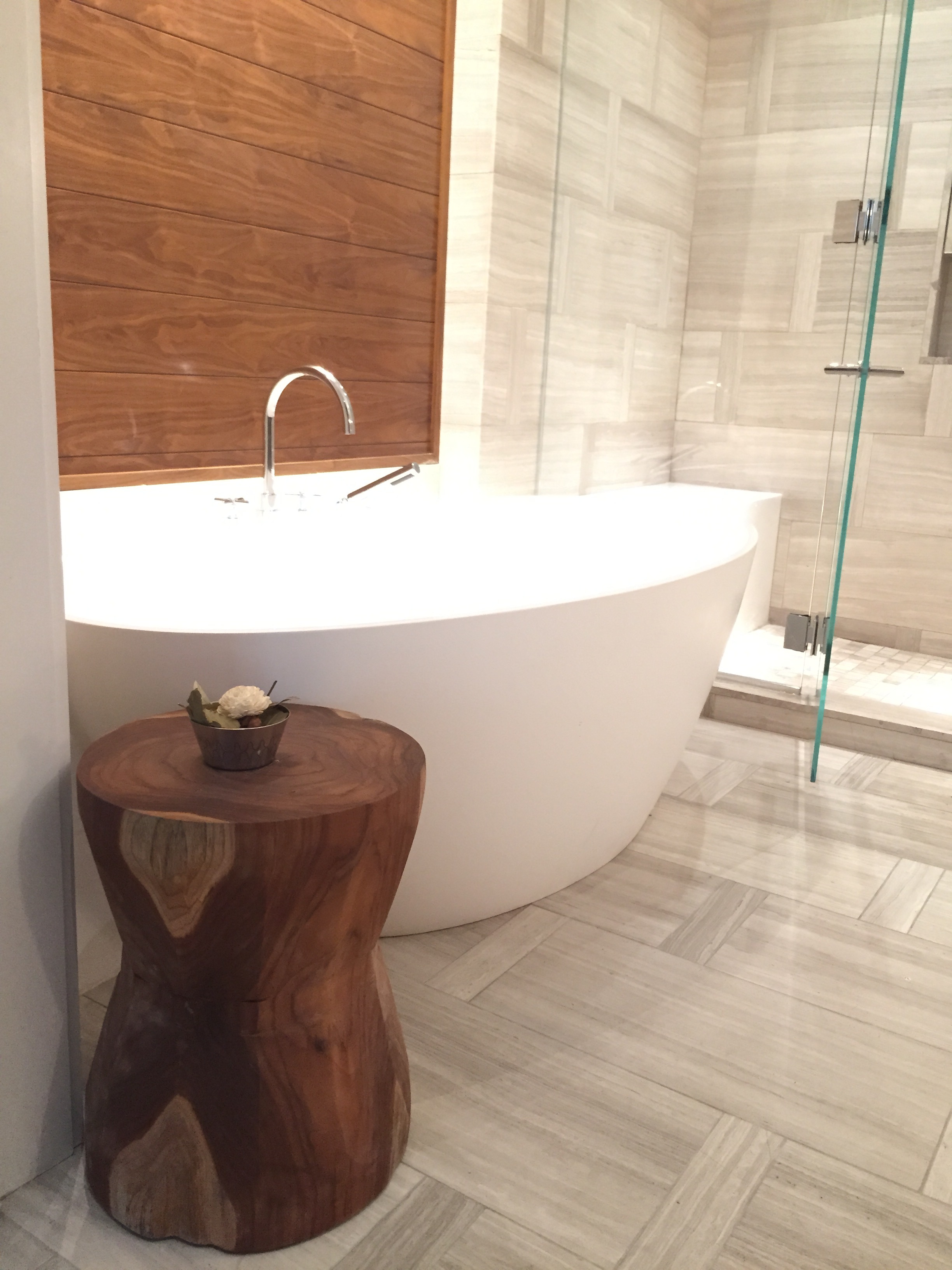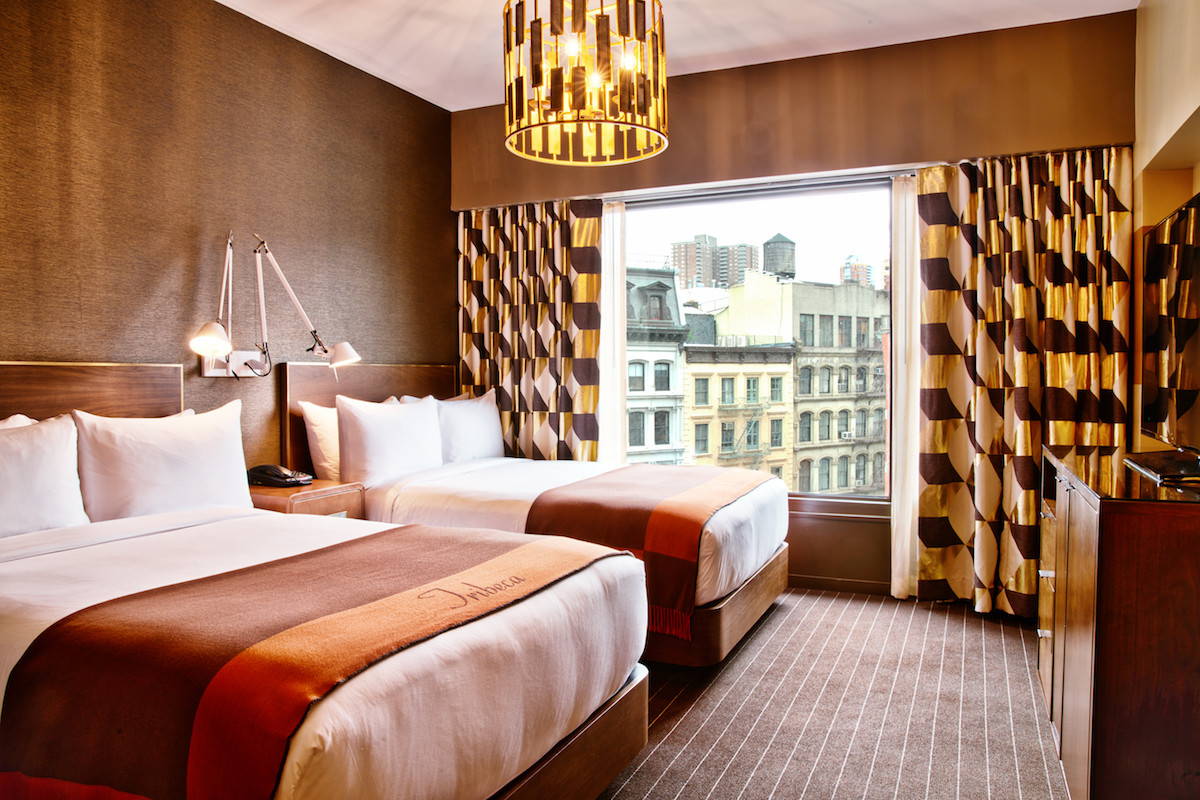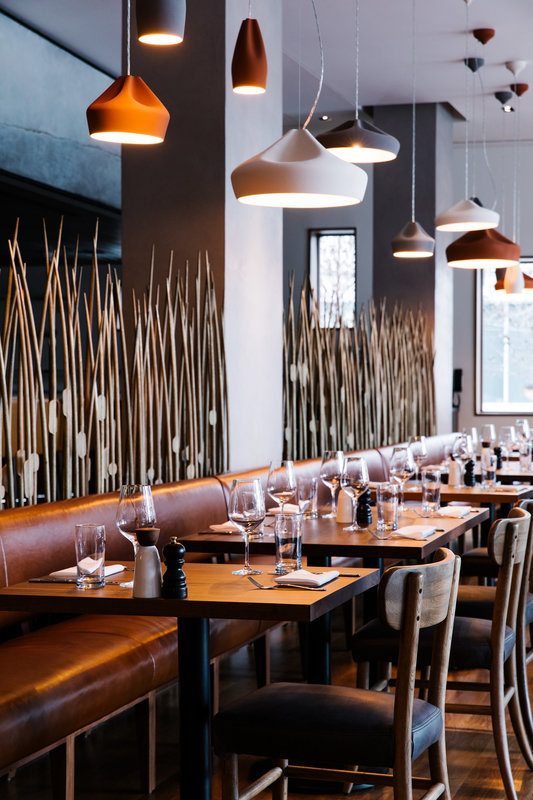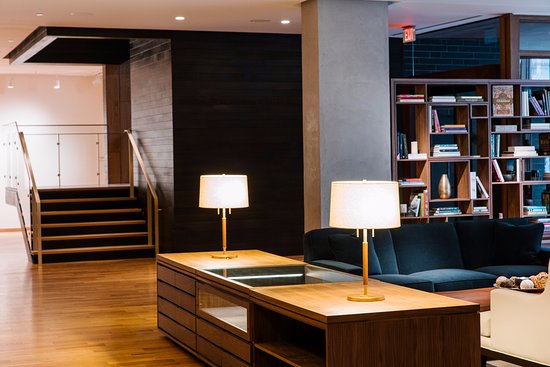 CUSTOM OUTLETS FOR FURNITURE
BEZEL/PLATE FINISH OPTIONS
FEATURES
• CLEAN, COMPACT DESIGN
• STREAMLINED
• LOW PROFILE
• SIDE-EXITING CORDS
• PLUG & PLAY
• 3.2A HIGH SPEED USB CHARGING FOR ALL DEVICES
• 6' AC CORD & PLUG (FLAT PLUG STANDARD)
• CUSTOMIZABLE CONFIGURATIONS AND FINISHES
• UL LISTED FOR MOUNTING IN FURNITURE
• 15A

Plug:
Low Profile Flat 45° Angle 120 VAC Plug
Standard Straight 120 VAC Plug
MODULE/PORT OPTIONS
TAMPER RESISTANT AC
DOUBLE USB CHARGING PORT
SINGLE USB CHARGING PORT
CAT 6
RJ12
HDMI
SWITCHED AC
HOW TO PLACE YOUR ORDER
Fill out the form on the right with your desired options from the left. We will promptly return your message giving you a quote and estimated lead time for your order. Please feel free to write or call 917-620-2971 with any questions. We are always happy to help.
• CLEAN, COMPACT DESIGN
• STREAMLINED
• LOW PROFILE
• SIDE-EXITING CORDS
• PLUG & PLAY
• 3.2A HIGH SPEED USB CHARGING FOR ALL DEVICES
• 6' AC CORD & PLUG (FLAT PLUG STANDARD)
• CUSTOMIZABLE CONFIGURATIONS AND FINISHES
• UL LISTED FOR MOUNTING IN FURNITURE
• 15A

Plug:
Low Profile Flat 45° Angle 120 VAC Plug
Standard Straight 120 VAC Plug
MODULE/PORT OPTIONS
TAMPER RESISTANT AC
DOUBLE USB CHARGING PORT
SINGLE USB CHARGING PORT
CAT 6
RJ12
HDMI
SWITCHED AC